In our efforts to help small farmers get out of poverty and live a dignified life, we partner with a number of businesses and organizations with a strong social focus or that share our social mandate.
These businesses and organizations include but are not limited to:
Thistle Farms' mission is to HEAL, EMPOWER, AND EMPLOY women survivors of trafficking, prostitution, and addiction.
They do this by providing safe and supportive housing, the opportunity for economic independence, and a strong community of advocates and partners.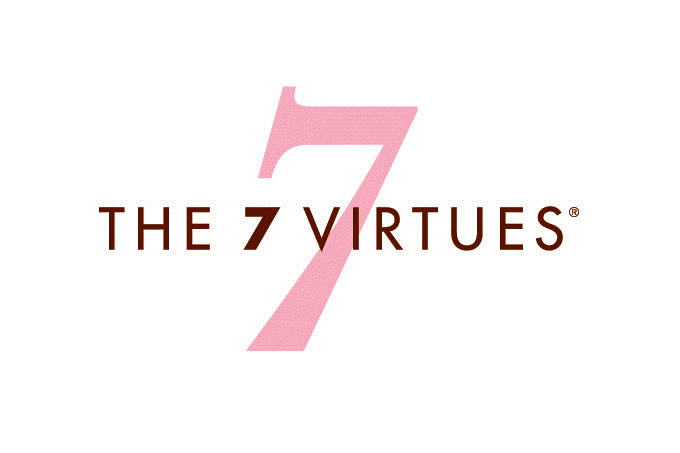 The 7Virtues mission is to Make Perfume Not War. To make rebuilding more exciting than destruction.
A Dedication to Social Upliftment
Teubes encourages an organisation wide focus on the upliftment of rural communities, the improvement of their quality of life and elevated job creation.
Heaven is more than a restaurant & boutique hotel, it's a social enterprise. Heaven is helping Rwanda develop its most important resource: its people. Prosperity creation is one of Rwanda's many challenges, and Heaven provides employment that sets a national standard for service excellence and food quality.